RESULTS
Over a period of one year, we achieved 77 media outputs, the media value of which was EUR 43,523. The composition of the media output was as follows: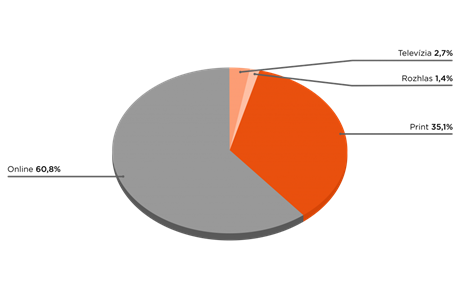 Within the campaign, we created 24 blogs, contributed to 24 online discussions and published 102 Facebook posts. 17 top media were present at the press conference.
We recorded 8282 visits to the web, which was an average of 690 visits per month. We also gained 11,053 new fans on Facebook.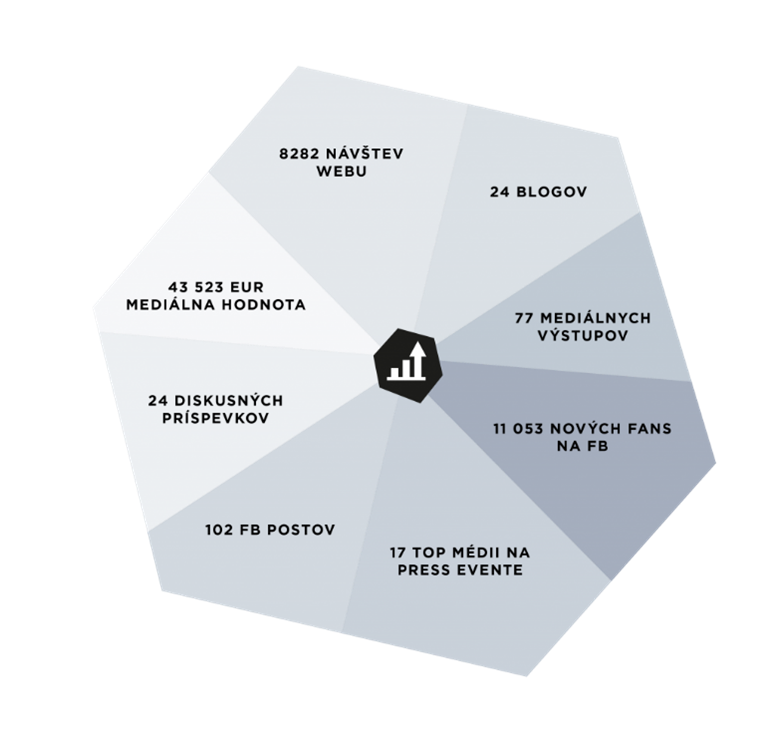 Thanks to this, the Sérélys product was reworked into a market leader over a period of one year.